To sell or not to sell? That is the question.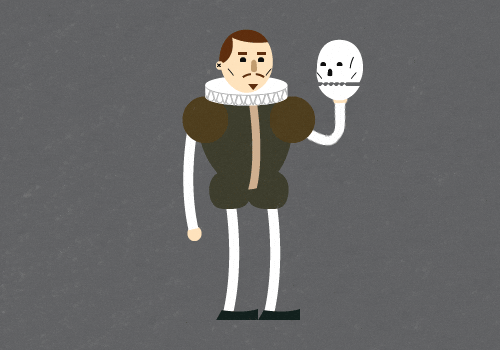 Or at least it's one of the most common questions I've been asked lately.
It's an important question because, for a lot of entrepreneurs and business owners, there are still bills to be paid and mouths to feed (even if it's just you and your cat).
The quick answer is to focus on offering, not selling.
Wait, what?
You may be wondering what the difference is and that's a fair question.
Let's look at it a little closer.
Sell vs Offer
Now, I'll admit the difference is rather nuanced, but it's more important now than it has ever been.
Sell: to persuade or induce someone to buy. (Dictionary.com)
In the current environment, with record numbers of people applying for financial aid and businesses scrambling, this is not the time to hard-sell anything to anybody.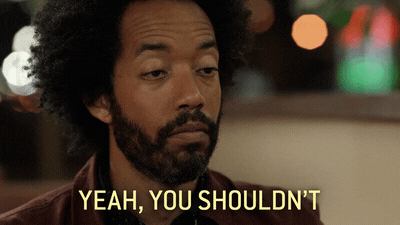 Persuasion is powerful and so many of us are feeling frantic. Pressure or fear tactics should not pave the path to purchase.
So does that mean you should sit on your hands and halt revenue generation?
NO.
This is where offering comes in.
Offer: present something for someone to accept or reject as so desired. (Oxford Dictionary)
With an offer, you're presenting an opportunity. 
Yes, you want to make the offer as much of a no-brainer as possible, but without manipulation or pressure tactics.
Again, people don't want to be "sold to" right now. In truth, most people don't want to be sold to most of the time.
It is important to pause here and note that what someone is selling is often referred to as the offer too. That's not what I'm referring to here (we'll get to that in a minute).
We're talking about the offer as an invitation, presenting an opportunity.
To get really meta, your offer may include an offer.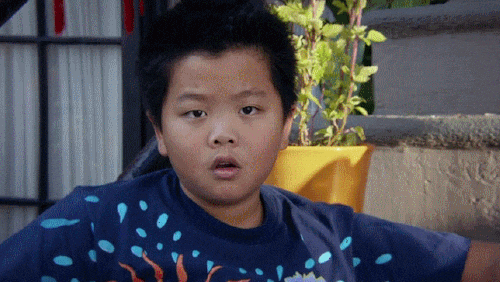 Time to pause and check-in.
Are you feeling some resistance to the idea of putting out an offer?
If you said yes, you aren't alone.
Are you ready for some straight talk?
People still need products and services to solve their problems or meet their needs.
That's right, the world still needs us.
If you have something that can help people, don't hold back.
In fact, if you have something that would be helpful or of value to anybody in the world right now, you may actually be doing people a disservice by holding back. 
It's possible that what you offer and how you offer may need to change a bit, but I'm guessing you still have financial obligations.
Last time I checked the bank and grocery store don't accept good intentions as payment. 
It's great to provide some value for free but you also NEED paid offers.
Should you tread lightly?
Yes.
Should you proceed with empathy?
100%
Do you need to adjust your packages or pricing?
Maybe.
Need help with figuring out what to offer? Read this post on deciding what to offer. 
A few thoughts on making offers during a pandemic
Remember, even in a pre-pandemic world, offers never resonated with 100% of people 100% of the time. 
I also don't know of an offer that everybody buys 100% of the time (AKA Unicorn Conversion Rate).
So, no matter what you decide to offer, it's not going to be for everybody and that's okay.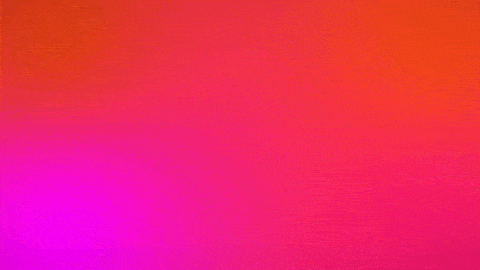 That's right.
You do you. << It's worth repeating.
If you've read this and don't feel ready to offer anything, you don't have to.
There are a lot of shoulds floating around and all of them, including anything you think I'm telling you to do, deserve to be examined carefully.
Self-care, which includes doing what's right for you and your business is the best thing to focus on right now.
Note: It is important to check in with yourself to ensure that pulling back on something like making an offer, isn't a fear-based decision or a form of self-sabotage. 
If you are ready, then go for it.
If not, come back when you're ready. 
Stay focused on what lies beyond our current situation.
Keep going.
PS. Here are a few things to consider when figuring out what to offer.